Home
» Location
Limousine Hire Cremorne Sydney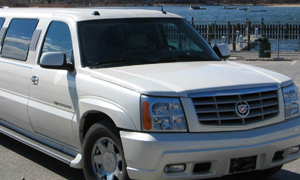 A limousine decorated beautifully for your wedding!!! What more can you wish for a perfect gift to your bride than this?? Make her feel special by hiring a Limousine for your wedding ceremony.
Services Offered by Sydney Metro Limousine:
Limo from Sydney Airport To Cremorne Transfer
City Transfer to Cremorne
Limousine Hire Cremorne
Wedding Car Hire Cremorne
Chauffeured Cars Cremorne
Book Now!