Home
» Location
Limousine Hire Palm Beach Sydney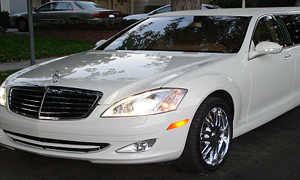 Give your husband a surprise gift of driving a Limousine without having to pay a huge amount to buy it. You can just take it on hire and have the pleasure of sitting next to your life partner in a limousine letting him drive the Limo for you. What else one needs for a long drive!!!
Services Offered by Sydney Metro Limousine:
Limo from Sydney Airport To Palm Beach Transfer
City Transfer to Palm Beach
Limousine Hire Palm Beach
Wedding Car Hire Palm Beach
Chauffeured Cars Palm Beach
Book Now!